SERIES™
Refined Relevant Relaxed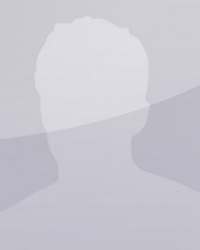 Karen Lindholm
Karen works as part of a team of Licensed Certified Independent Agents that specialize in Medicare in Arizona. She enjoys working with the public and helping people understand their options when choosing a Medicare plan.
This is a second career for Karen. Her first career involved working with the public and traveling extensively as a flight attendant for American Airlines. Karen completed many special assignments for American Airlines, such as private charters for the Buffalo Bills National Football League team and the Olympic Russian Gymnastics team, among many others. Although her wings may have turned golden or perhaps a bit rusty, Karen has not lost her love for working with people and being out in the world.
Karen has also been married to the same wonderful man for forty years!