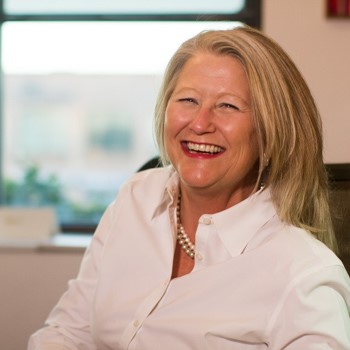 JoAnna Westcott
Founder – Women's Salon Series
JoAnna Westcott is the President of Bill Westcott, Incorporated, a financial services firm whose focus is on investing and retirement planning.
JoAnna was born in Des Moines, Iowa and attended the University of Missouri-Kansas City followed by studies at the ROLM/ IBM Technical School and MCI School of Telecommunications and Data Communications, in the financial services industry. After 9 years in the data communications business in Kansas City JoAnna moved west to start her own business in Arizona.
She began her 25 year professional career in Arizona when she became an original partner in the Phoenix based Computer Support Professionals, Inc. Responsible for client acquisition, she increased the company's' client list 300% during her active partnership. In 1995 she decided to liquidate her investment in Computer Support Professionals and move to Tucson to marry Bill Westcott. She is widely respected for using her analytical abilities to present financial information in a way that anyone can understand.
JoAnna and Bill are very active in Tucson's fine arts community supporting the Tucson Pops Orchestra, The University of Arizona Libraries, University of Arizona Confluencenter, Up With People, and Soroptomist International.