SERIES™
Refined Relevant Relaxed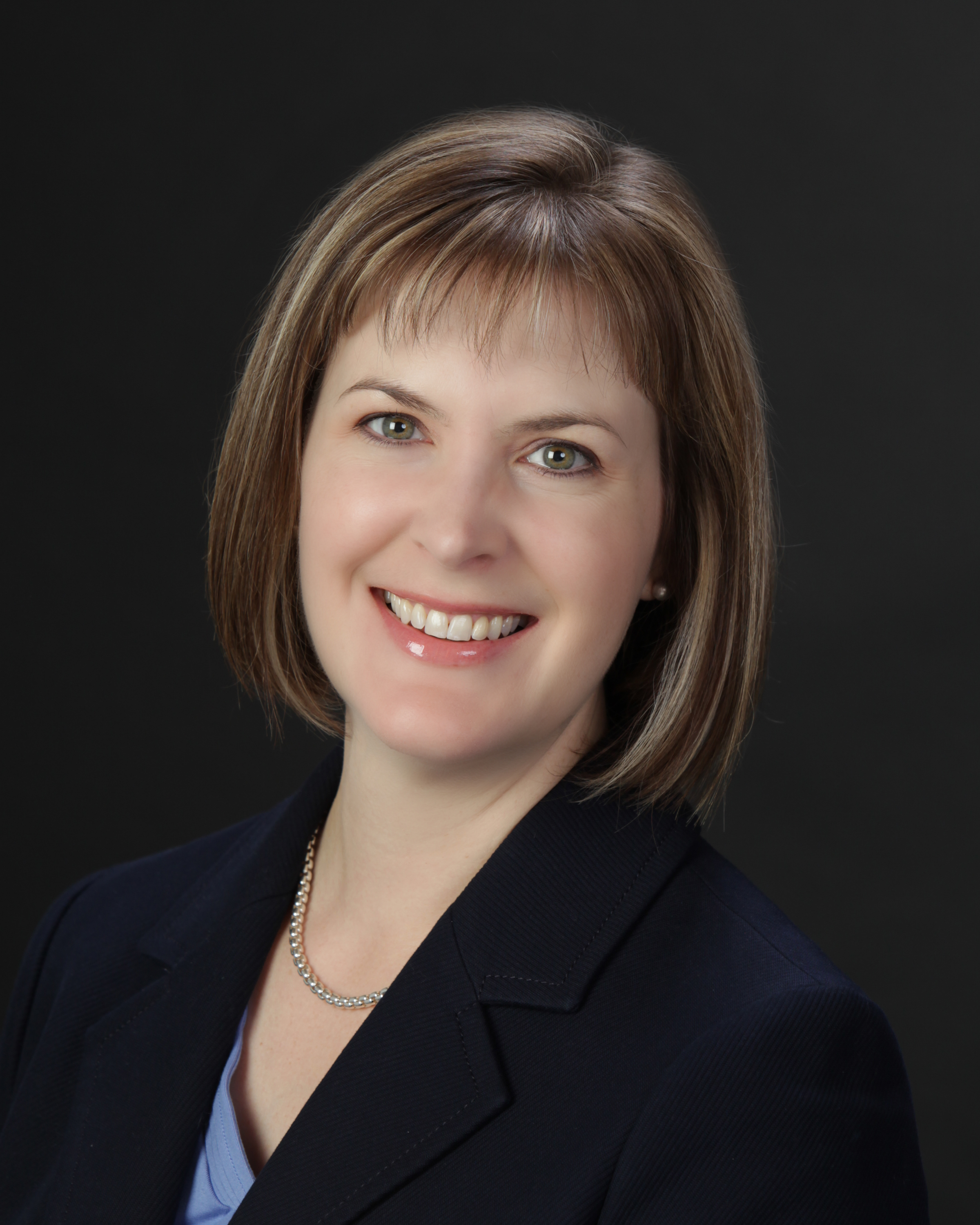 Heather Strickland
A Fellow of the American Academy of Adoption Attorneys, Heather M. Strickland is a native Tucsonan and has been practicing adoption, assisted reproductive technology and family law in Arizona since 2005. Ms. Strickland represents birth parents and adoptive parents through the adoption process with compassion and caring while adhering to the highest standards of ethics and professionalism. In the ART's area Ms. Strickland helps couples and individuals build their families through egg, sperm and embryo donation agreements, the establishment of parentage, and handles gestational carrier issues. Ms. Strickland has extensive litigation experience including contested adoptions, maternity/paternity issues, termination of parental rights, divorce, child custody, and child support.
In addition, she is a member of the State Bar of Arizona, Pima County Bar Association, Arizona Women Lawyers Association, Military Spouse JD Network, and American Society for Reproductive Medicine. She graduated from the University of Arizona James E. Rogers College of Law in 2004 and
from Smith College in 1997.
Ms. Strickland is available for consultation and assistance in Infant Adoptions, Domestic Adoptions, Interstate Adoptions, Stepparent Adoptions, Grandparent and Relative Adoptions, Foster Care Adoptions, Special Needs Adoptions, Adult Adoptions, LGBTQ Adoptions and Family Formation, Assisted Reproductive Technology, Egg Donation, Sperm Donation, Embryo Donation, Gestational Carrier matters, Maternity/Paternity and Pre-birth or Parentage Orders.