SERIES™
Refined Relevant Relaxed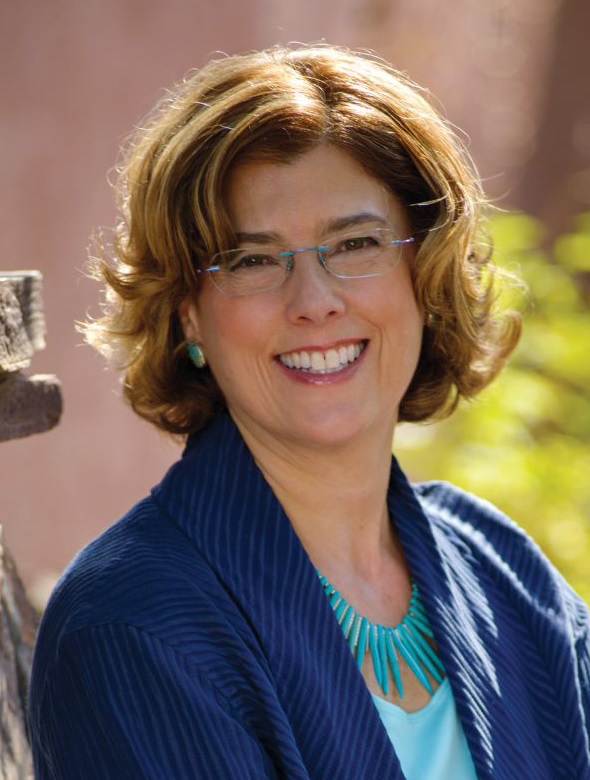 Dr. Esther Sternberg
Dr. Esther Sternberg is internationally recognized for her discoveries in the science of the mind-body interaction in illness and healing, and the role of place in wellbeing. She is a pioneer and major force in collaborative initiatives on mind-body-stress-wellness and environment interrelationships.
Dr. Sternberg is the author of two best-selling popular books including: Healing Spaces: The Science of Place and Well-Being and The Balance Within: The Science Connecting Health and Emotions, which are highly readable, informative, and scientifically based inspirations for lay persons and professionals alike, seeking answers to the complexities and 21st century frontiers of stress, place, healing, and wellness. Healing Spaces: The Science of Place and Well-Being was recognized by the President of the American Institute of Architects as an inspiration for launching the AIA's Design and Health Initiative.
She has advised the World Health Organization; the US Institute of Medicine; the Royal Society, London; the Vatican, where she had an audience with Pope Benedict XVI; and has briefed high level US Federal Government Officials including the Office of the Surgeon General, leadership of the National Institutes of Health, the Department of Defense, and the United States Congress.