SERIES™
Refined Relevant Relaxed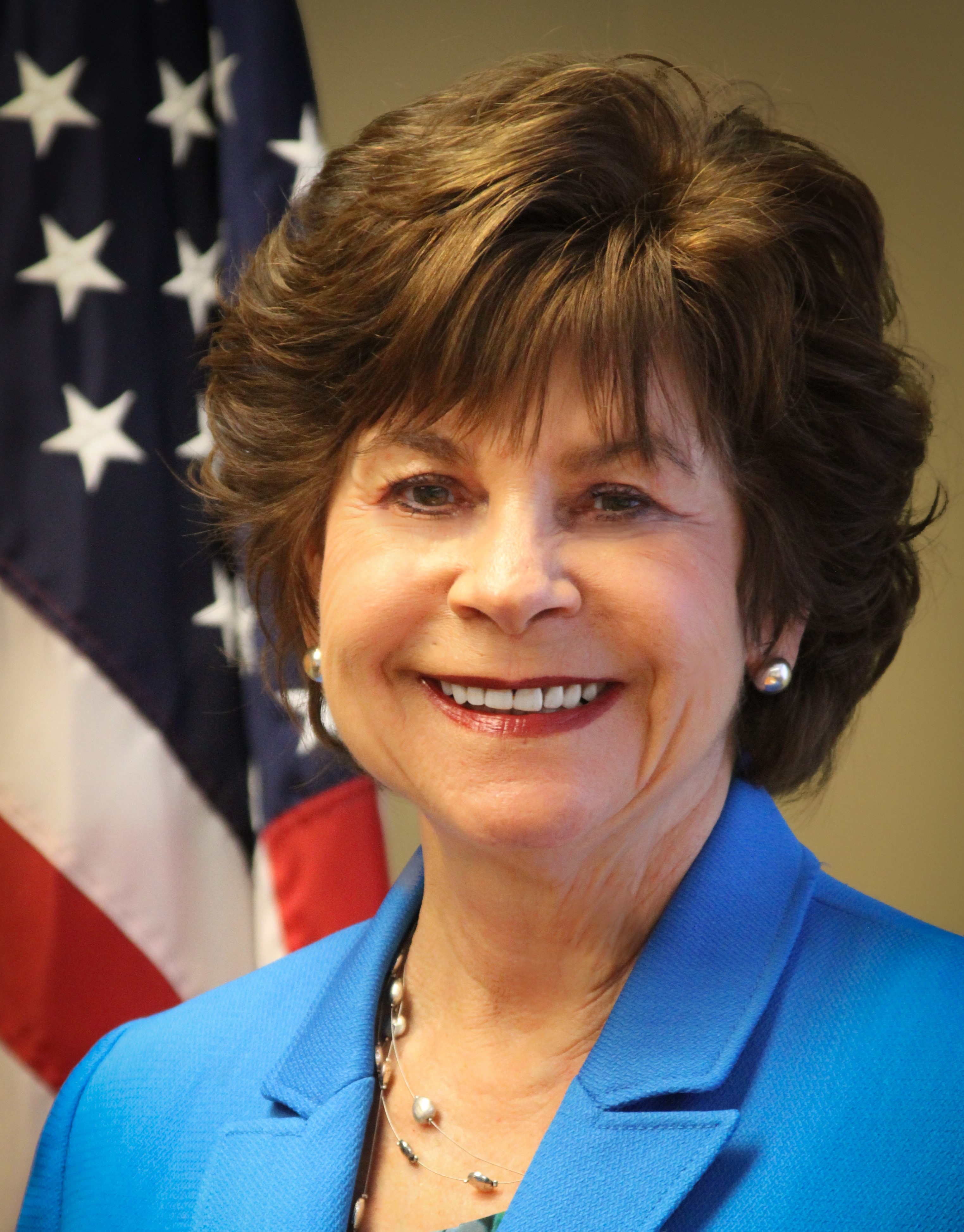 Barbara LaWall
In 1996 Barbara LaWall became the first woman ever to be elected Pima County Attorney. Previously, she had been a Deputy County Attorney for 20 years, during which time she prosecuted criminal cases as a trial lawyer; managed the Criminal Division as the Chief Criminal Deputy; and oversaw administrative, budgetary and policy matters as Chief Deputy County Attorney.
Ms. LaWall's top priorities as Pima County Attorney have been holding criminals accountable through tough prosecution, working to prevent crime in the community, providing a variety of support services to victims of crime, and running a cost effective office.
Ms. LaWall's Criminal Division targets serious, dangerous, and chronic offenders for maximum prosecution. In addition to having the lowest plea bargaining rate of any Arizona Prosecutor's office, her office has increased the percentage of trials involving violent offenders from 26.6% to 81.3%, a rate unsurpassed by other Arizona prosecution offices.
She leads the state in creating programs that protect children, such as the Safe Baby Program and AMBER Missing Child Alert. She developed an innovative Community Prosecution Bureau that works closely with law enforcement agencies in neighborhoods throughout the metropolitan area. She implemented and operates school Multi-Agency Response Teams in each local school district, and has established neighborhood Community Justice Boards that provide diversion and work with non-violent juvenile offenders in a restorative justice setting.
Ms LaWall implemented the Kids in Court Program to help child victims and witnesses learn more about the criminal justice system and to reduce anxiety about testifying in court. She launched Pima County's Courthouse Dog Program in conjunction with the Southern Arizona Children's Advocacy Center to provide support and comfort to child sexual abuse victims.
A nationally recognized expert on criminal prosecution issues, Barbara LaWall has been appointed to numerous commissions and task forces. She is a current member and past chair of the Arizona Criminal Justice Commission and serves on the Arizona Prosecuting Attorneys Advisory Council. In 2003, she was appointed by Governor Janet Napolitano to chair the search committee for the new director of the Arizona Department of Corrections; and in 2006 she chaired the statewide Methamphetamine Task Force. In 2016, Ms. LaWall was appointed by Governor Douglas Ducey to the Arizona Sexual Assault Evidence Collection Task Force and in 2019 appointed to serve as a member of the Study Committee on Missing and Murdered Indigenous Women and Girls.